Welcome to the Southeast Iowa SHRM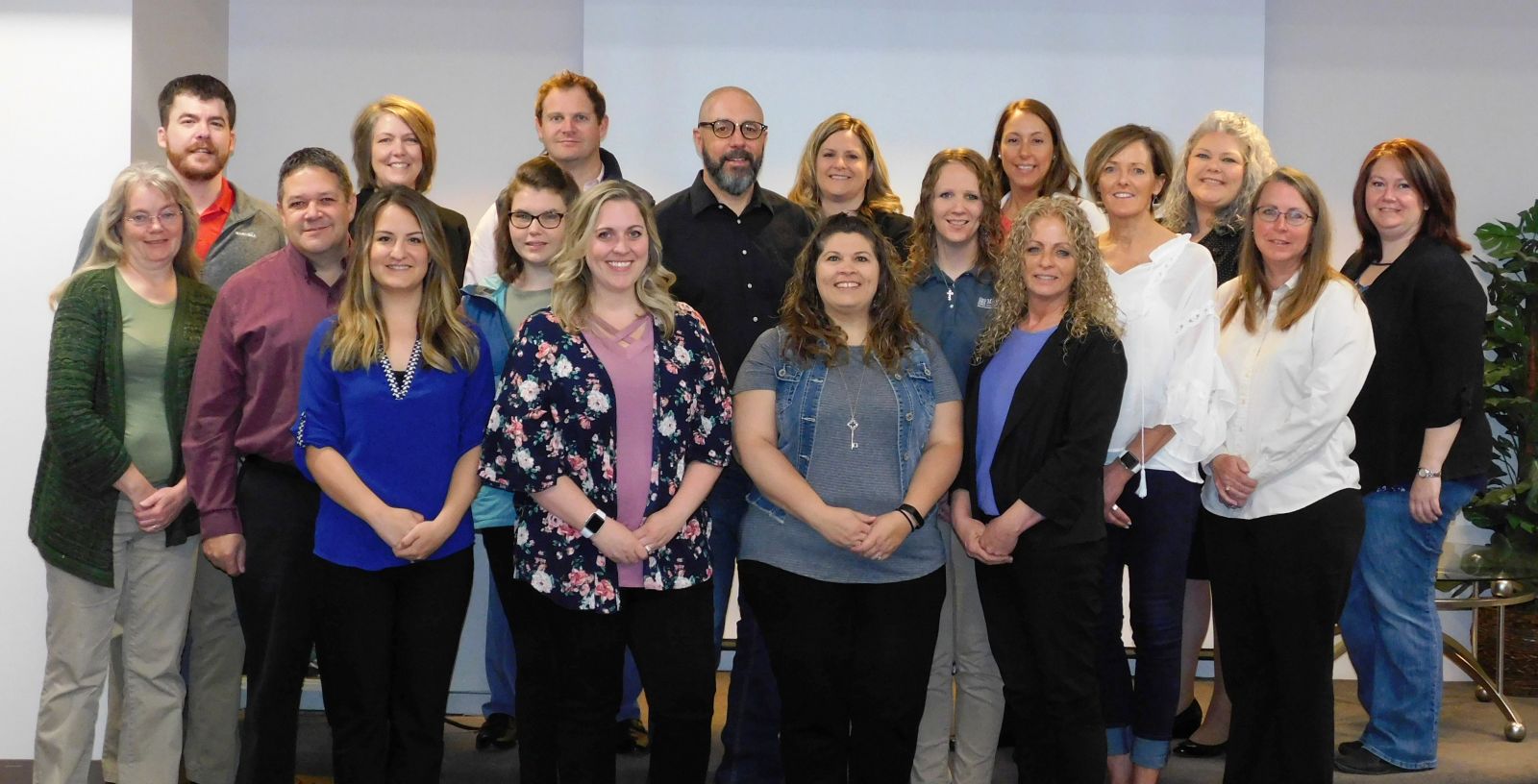 We are an affiliate of the Society for Human Resource Management. Whether you are new to the HR field or have many years of experience, we are a local starting point for networking, information, professional development and continued support of excellence in Human Resources.
We welcome your use of this site as a resource, and encourage you to check back frequently for updated information. We also encourage your involvement and suggestions about all of our activities, on the web and off.
We look forward to seeing you at an upcoming meeting or event!
Southeast Iowa SHRM is dedicated to the advancement of the human resource profession and to serving the human resource professional. As an affiliate of the Society for Human Resource Management (SHRM), the chapter offers the opportunity to interact with peers and provide professional and personal growth opportunities. Knowledge increases your value as an HR professional and Southeast Iowa SHRM provides resources to keep pace with the ever changing human resource profession.
Joining our SHRM chapter is a great way to accelerate your HR career. Members share resources and ideas on HR related issues. When we meet each month we provide networking opportunities plus we have an educational presentation pertinent to our profession. You should feel free to attend a couple of meetings as a guest to see how our chapter can help you.

Monthly meetings are generally held on the 2nd Tuesday morning of each month. The upcoming meeting schedule is posted on the Programs page.

For additional information on membership, please contact Kari Flaherty by e-mail at: flahertyk@ajiusa.com .
Please explore our site to learn more about our chapter and its activities. We look forward to meeting you at an upcoming event.